Stroy Credit: NBC News
A public transit employee, Samuel Cassidy, opened fire on co-workers at the Santa Clara Valley Transportation Authority before taking his own life, officials said.
A public transit employee opened fire on co-workers at a Northern California rail yard Wednesday, killing more than a half-dozen people before taking his own life, authorities said.
Calls of shots fired came about 6:34 a.m. PT near 100 W. Younger Ave. in downtown San Jose, drawing a large law enforcement response, the Santa Clara County Sheriff's Office said.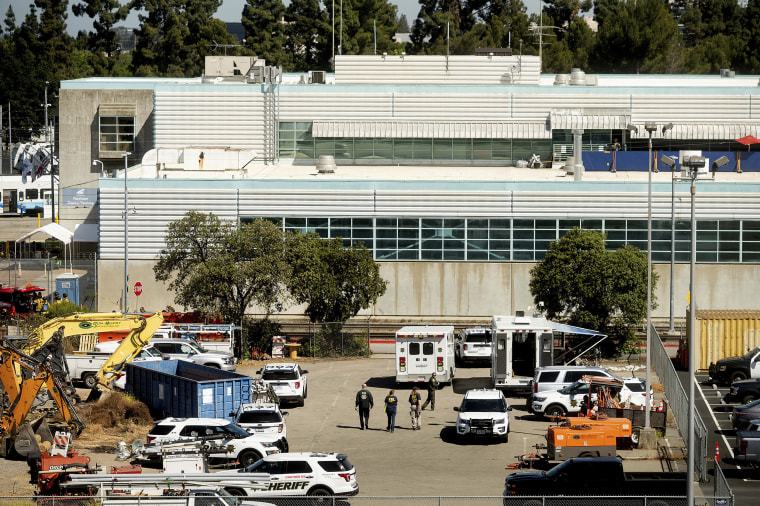 The shooter was identified as Samuel Cassidy, an employee of the Santa Clara Valley Transportation Authority (VTA), law enforcement sources said. He shot and killed himself at the scene, officials said.
Eight people were killed, not including the shooter, and one person was critically wounded, sheriff's Deputy Russell Davis said.
The victims were identified Wednesday by the Medical Examiner-Coroner. Paul Delacruz Megia, 42, Taptejdeep Singh, 36, Adrian Balleza, 29, Jose Dejesus Hernandez III, 35, Timothy Michael Romo, 49, Michael Joseph Rudometkin, 40, Abdolvahab Alaghmandan, 63, and Lars Kepler Lane, 63, were killed in the attack.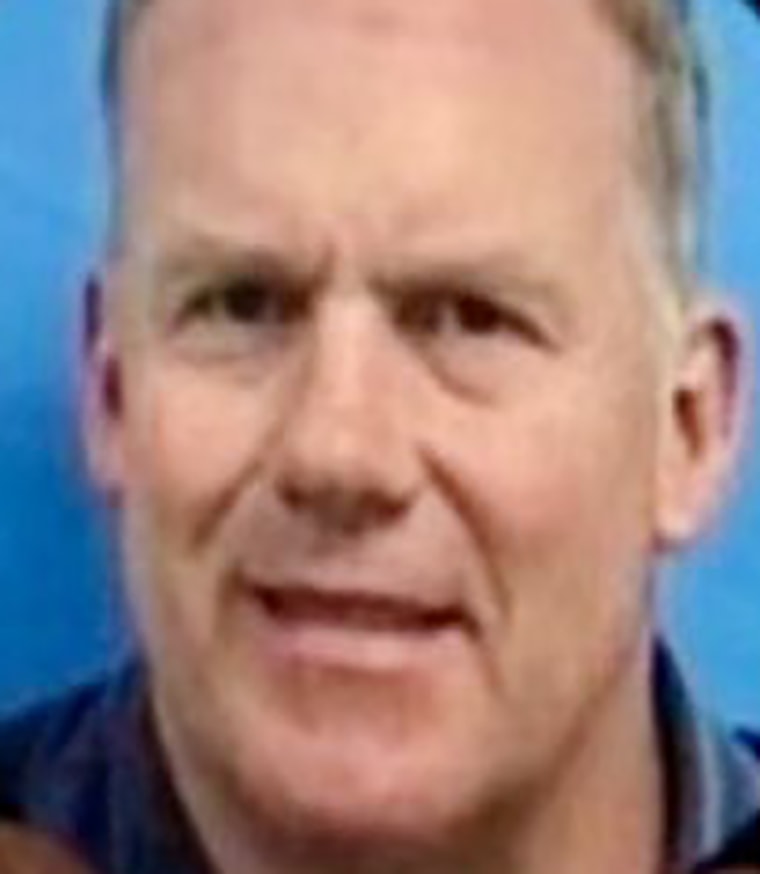 The early morning attack came at a particularly busy time at the transit hub as overnight workers overlap with, and passed off their duties to, colleagues checking in for early-morning shifts.
Santa Clara County Sheriff Laurie Smith said her deputies and San Jose police officers arrived quickly after the initial 911 calls.
"I know for sure that when the suspect knew that law enforcement was there, he took his own life," Smith said.
"The deputy sheriffs … the officers from San Jose PD ran into the building when shots were being fired and I know that it saved many lives."
Citing an "active shooter," deputies told the public at 7:12 a.m. PT to steer clear of the neighborhood, about 50 miles south of downtown San Francisco.
"This is a horrific day for our city, and it is a tragic day for the VTA family, and our heart pains for the families and the co-workers because we know so many are feeling deeply this loss of their loved ones and their friends," San Jose Mayor Sam Liccardo said.
Investigators found "several possible suspicious devices" on VTA property, the sheriff's office said in a statement.
The bomb squad responded to render the scene safe, and the FBI and ATF also responded. The sheriff's office did not say if the items were bombs. Detectives were processing the scene Wednesday evening.
The dead suspect is believed to be the only shooter involved, according to officials.
"Public safety is assured at this point," Davis said.
About the same time gunfire erupted at the VTA yard, San Jose firefighters rushed to a home about 10 miles away that was engulfed by flames, officials said.
That home, near 1100 Angmar Ct., is the suspect's, law enforcement sources said. Investigators believe there was ammunition inside the home and firefighters smelled an accelerant when they arrived, sources said.
"We're trying to figure out, exactly, if there's a connection" between the fire and shooting, Davis said.
The Younger Avenue address is a light rail yard of the VTA, which provides bus, rail and shuttle services to the booming Bay Area suburb and technology hub.
Davis called the shooting scene a VTA "control center," which is a "hub that stores multiple VTA trains and a maintenance yard as well."
The shooting happened "on the VTA light rail yard but it did not happen in the operations control center," VTA Board Chairman Glenn Hendricks said.